Innovative New Generation Technology
Using 5G artificial intelligence, 3D virtual simulation, and IoT to accurately and efficiently streamline medical production.
is a biotechnology company
that provides innovative industrial 3D solutions
with the use of 5G artificial intelligence
3D virtual simulation to treat medical impairments.
3D Live Scanner
3D Digital Body Imaging
3D Photography
Fabric & Material Printing
Personalized Designs
Cloud Computing
AI Technology Paving the Future
We have a strong team from excellent hardware & software engineers to our reliable customer service department. Our smart solution constantly enables you and your company to thrive in this rapidly changing world.
3D Live Scanning Equipment
We provide world-class 3D live scanning hardware and software that not only accurately analyzes each human's or object's characteristics in just a few seconds but also quickly archives millions of essential data of the user.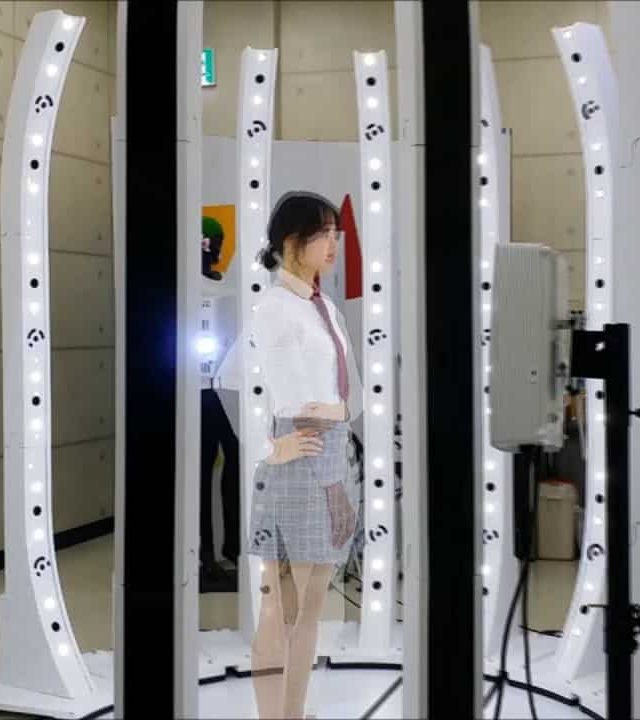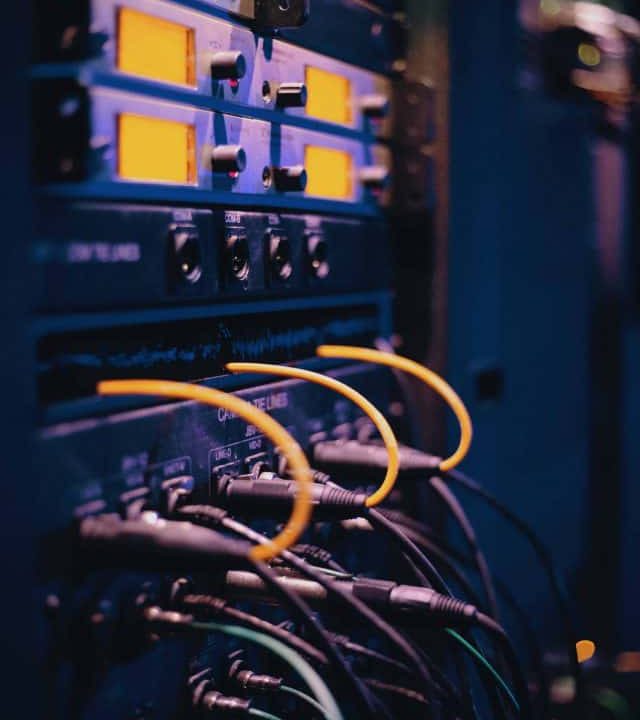 Convenient and Safe Database
WhatsUpTech's database uses 5G technology and big data analysis to quickly and safely obtain the latest or historical data. With the use of big data, the R&D team can use the statistics provided and create a product that will benefit each customer. .