3D Live Scanner
Smart Clothing
Cloud Platform
Medical Orthopedic Items
The 3D Live scanner can rapidly establish a database through the AI calculations and use the data to create and customize intelligent clothing for medical rehabilitation.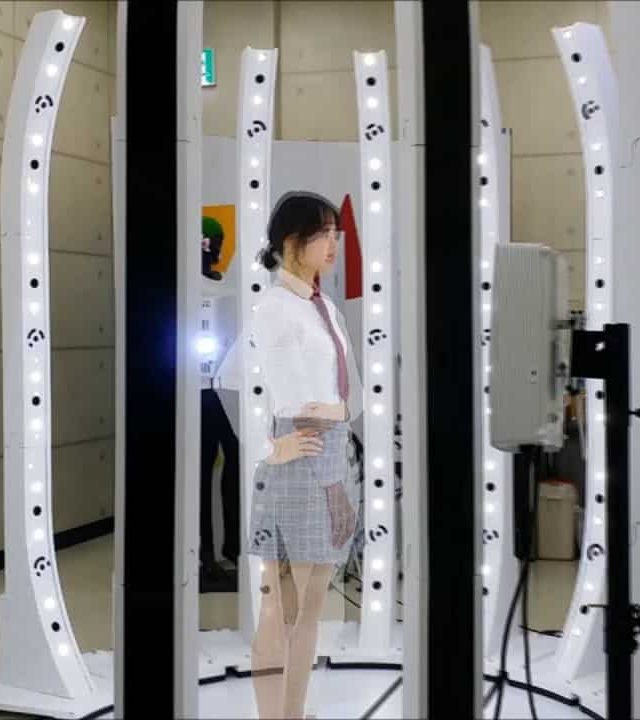 Instant 3D Digital Scanning
The 3D live scanner can accurately obtain the size and data of the human or object in just a few seconds. The data measured and analyzed by our software and hardware is quick, accurate, and reliable. The data will be stored in our cloud platform.
Each camera generated a 3D Blueprint Corresponding to the Human Body
ↆ
Combines all the cloud points generated by each camera to product a Complete 3D cloud point structure
ↆ
Uses 3D Cloud Point Structure to Generate a 3D Mesh Model
Intelligent Scanner - Type Adjustment and Data Perfection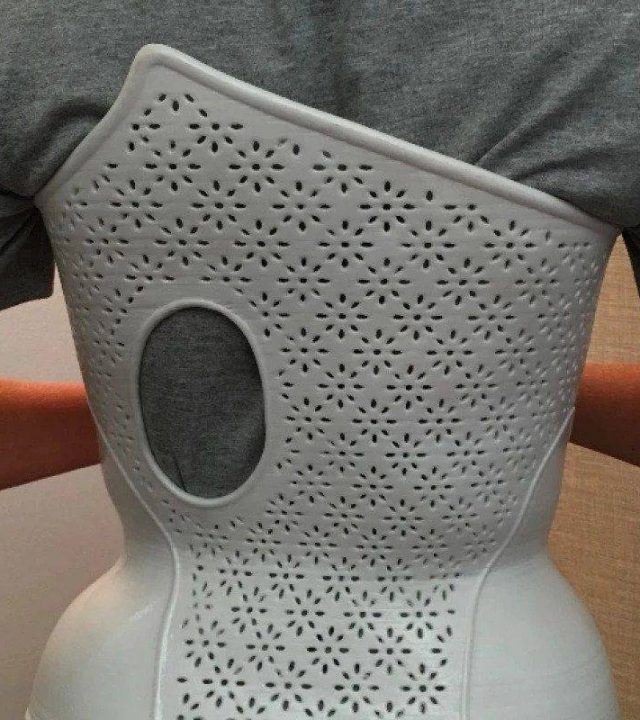 Through our industrial design and precise, measuring technology, medical professions can provide faster and more accurate data in manufacturing medical orthopedic clothing and shoes.
Leading the evolution of the Fashion Industry
Using automated AI technology to replace manual traditional clothing customization.
Improve Quality
Reduce Costs
Customizable and Personalized Fashion
Simplify Billing
People Who Love Our Services
What's Up Technology, Inc. worked closely with our business partners to grow together.