What's Up Technology, Inc.
WhatsUp is a biotech company that uses artificial intelligence, 5G technology, and big data analysis to effectively find cost-efficient methods and risk-averse solutions to treat medical impairments. Our product allows manufactures to effortlessly understand the necessary solution, so that each step of the supply chain is faster and smoother. The satisfaction and livelihood of our customers is our highest priority.
Research-Based Oriented Company
What's Up Technology is an innovative biotechnology company that was established in 2020. The company is located in the UTWON Science and Technology Building in Xizhi, New Taipei City, Taiwan. Ms. Kuo, an American Entrepreneur, recruited a team of elite specialists from abroad along with expert local engineers and top researchers within the medical industry to develop WhatsUp proprietary innovative medical product. The medical product specializes in 3D live scanning, artificial intelligence, precise calculating, and 5G transmission. Currently, the focus is on the development of smart measurement and orthodontic clothing/footwear, medical and other projects.
Our team is dedicated in providing the best services and from the top of management to our research and development team and most importantly our customer service staffs.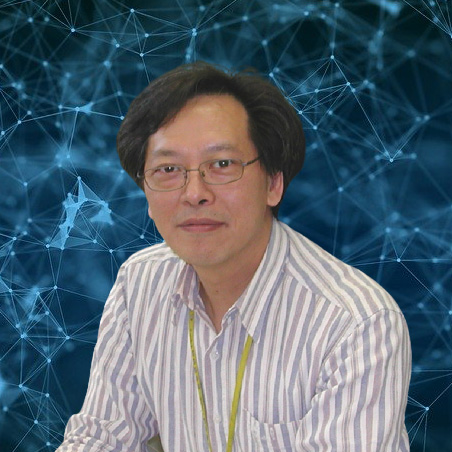 Timothy Lee
Chief Technology Officer
Katherine Kuo
Chief Executive Officer
Albert Lee
General Manager
WhatsUp transforms the complex procedure into a simple, precise, and convenient process.
People Who Love Our Services
What's Up Technology, Inc. worked closely with our business partners to grow together.